---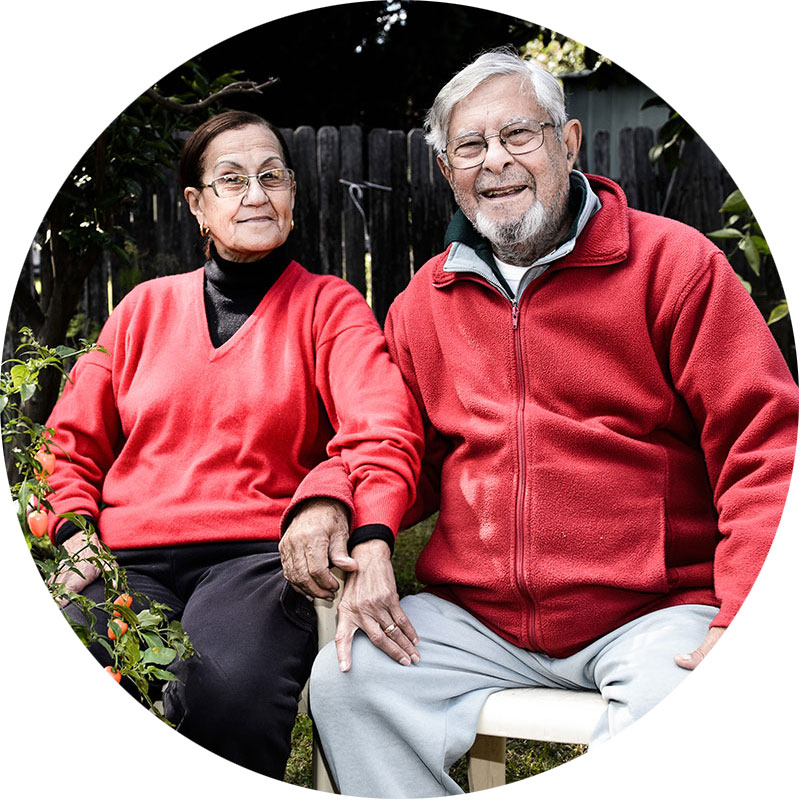 "The team are incredible, they love gardening and helping people like us and it shows in their work. They are like family."
Roger and Soraya, clients
Gardening
If your garden needs attention and you have limited support call us. Together we will plan a garden for you to enjoy. Our team will restore your garden so it is safe, easy to maintain and looks great.
Our service includes:
---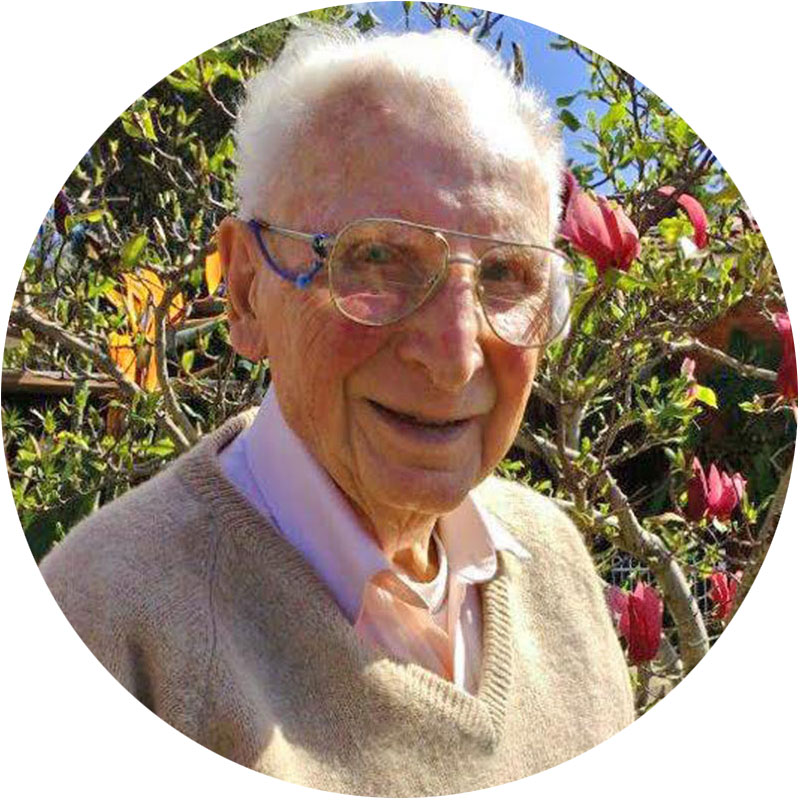 "I love my home. I've lived in it for 38 years. I fix everything myself. Having my lawn mown helps me stay independent."
Sam, client
Lawn Mowing
We can help maintain the external beauty of your home with our lawn mowing program. Whether you need a weekly, fortnightly, monthly or one-off service, an approved professional will look after your lawn.
Our service includes:
• Rake leaves
• Sweep paths
---
Minor Home Maintenance
Keep your home safe and accessible.
Our team have undergone an interview and police check. They share our community spirit and have an understanding of your challenges and requirements.
Typical jobs include:
• Fit and check smoke alarms
• Change light bulbs
• Check power points
• Adjust hot water systems
• Minor plumbing jobs
• Conduct security audit
---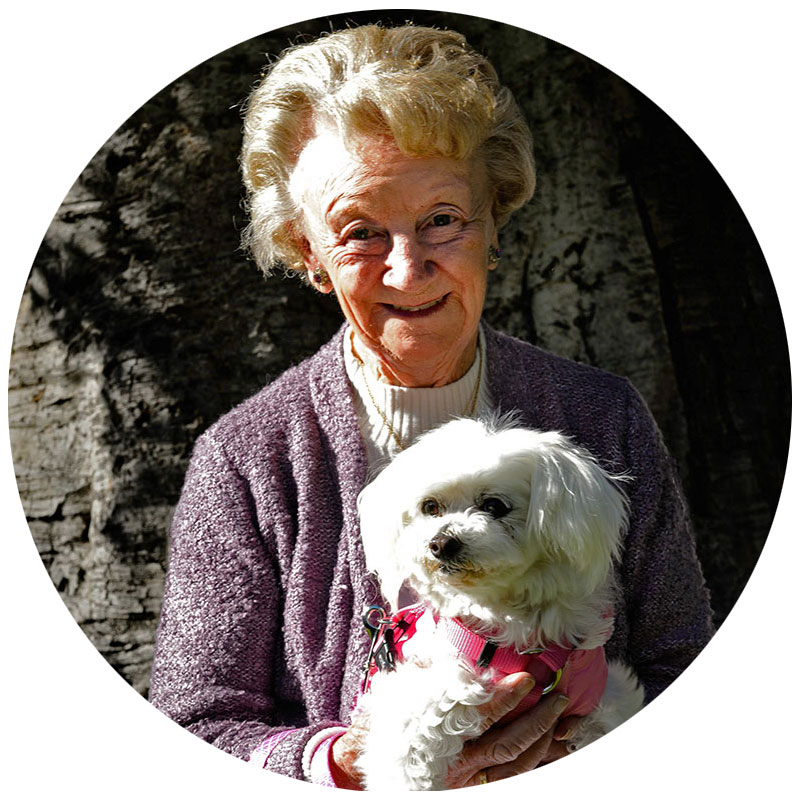 "The house felt empty before Zara. I am now on the go. The Neighbour Aid team are friendly and really listened to my needs."
Alma, client (with Zara)
Pet Adoption
Friendship is important to us all. A dog or cat will bring unconditional love and companionship to your life. You can return the favour by giving a mature animal a second chance in a loving home.
We understand choosing the right pet is important. We will support you through this process. We work closely with our friends at the RSPCA to ensure you find the right pet based on your needs and preferences.
---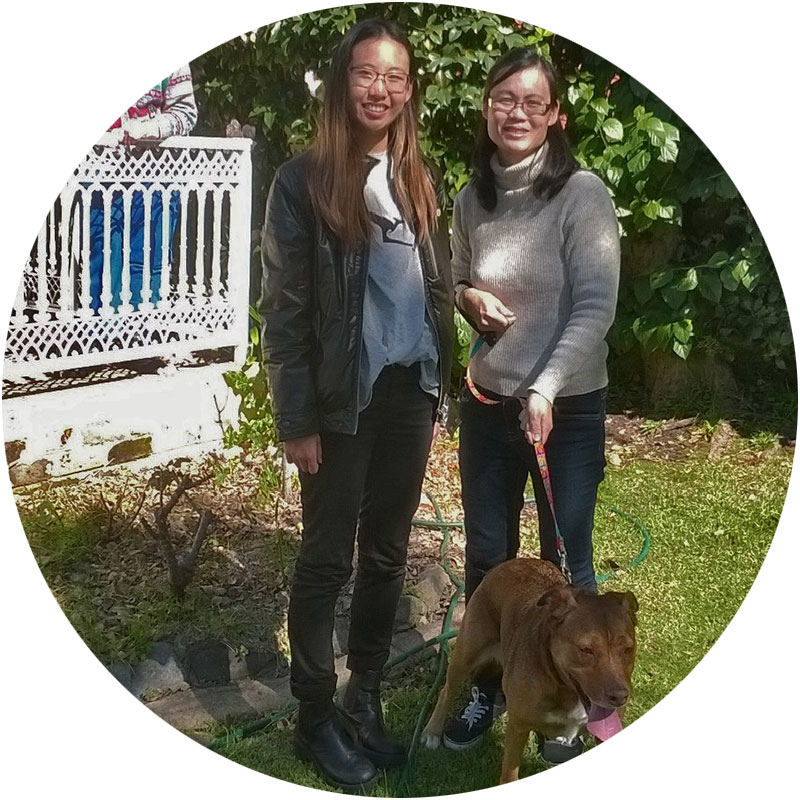 "I appreciate the support I received from Neighbour Aid to match me with dedicated people to walk Daisy. I have a lovely relationship with Susanne and look forward to her weekly visit."
Margie, client
Dog Walking
Our role doesn't end with the adoption process. We will match you with one of our passionate dog walkers who will take him/her for an extra walk each week. This service is available whether you adopted your furry friend through us or not.
Many of our clients and dog walkers bond over their mutual love of pets.
---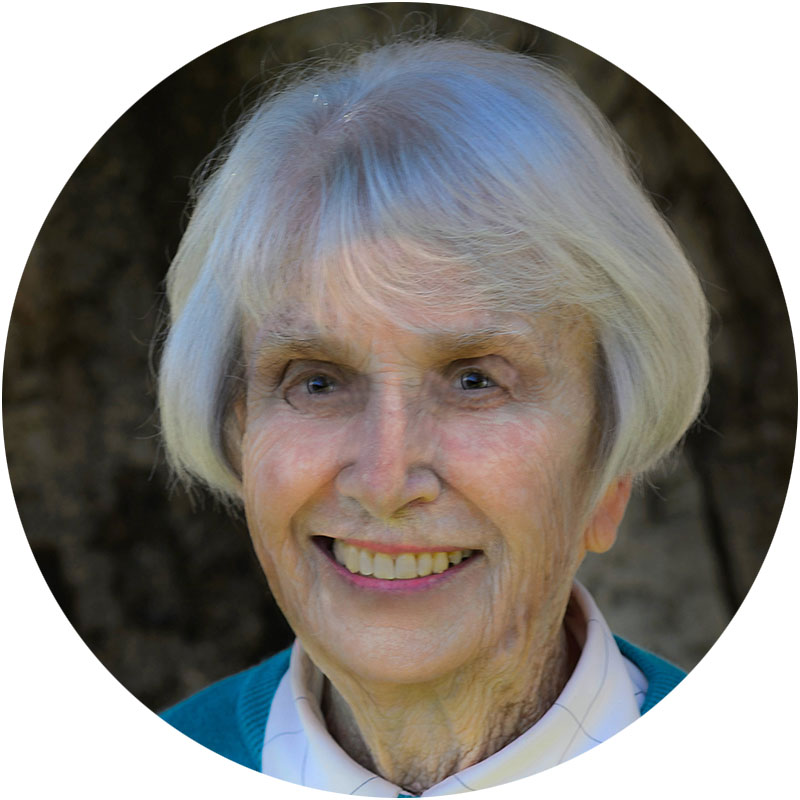 "I have difficulty getting to the shops. Online shopping support means there's one less thing to worry about."
Joyce, client
Assisted Online Shopping
If you find it hard to get out of your home to the supermarket and receive limited support from family and friends this fortnightly service may be for you.
Assisted online shopping is easy! We discuss your grocery order with you over the phone, place it online with our preferred supplier and have it delivered to your door.