---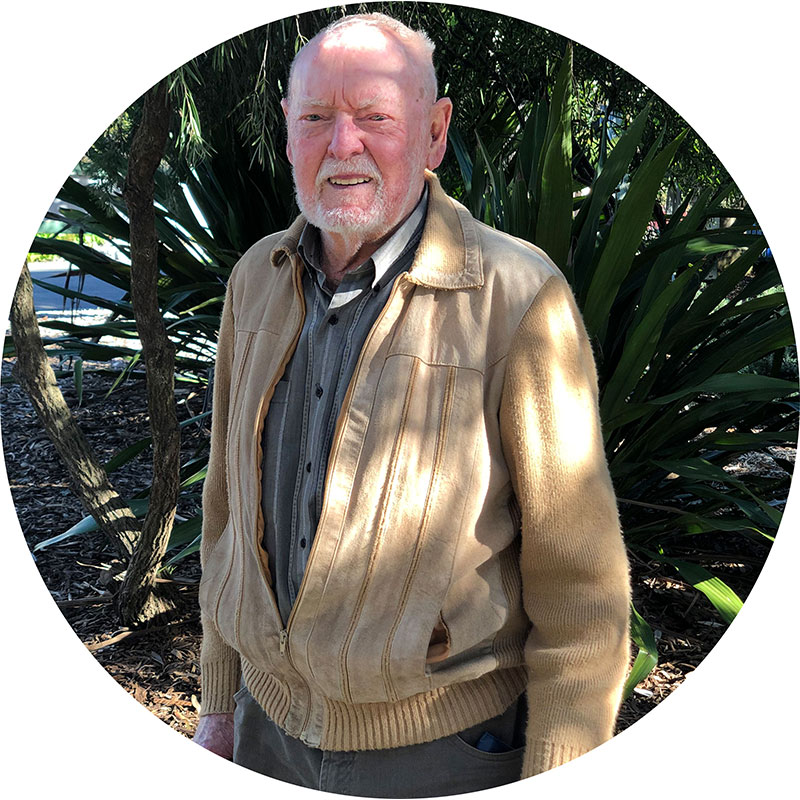 "I get out of the house and make new friends. I talk with people and enjoy their company….And the exercises are good too!"
Max, client
Alive & Kicking
Stay independent and mobile by exercising your mind and body with us. Alive & Kicking is a holistic weekly program of fun supported activities including:
• Gentle exercise classes
• Hydrotherapy
• Laughter yoga
• Creative art classes
• Brain training
• Games
Professional, practical healthy ageing talks are given in areas such as: stroke recovery, anxiety and depression, nutrition, pet therapy, incontinence, personal safety.
Join us to stay mobile and make friends based on shared interests and positive life outlook.
---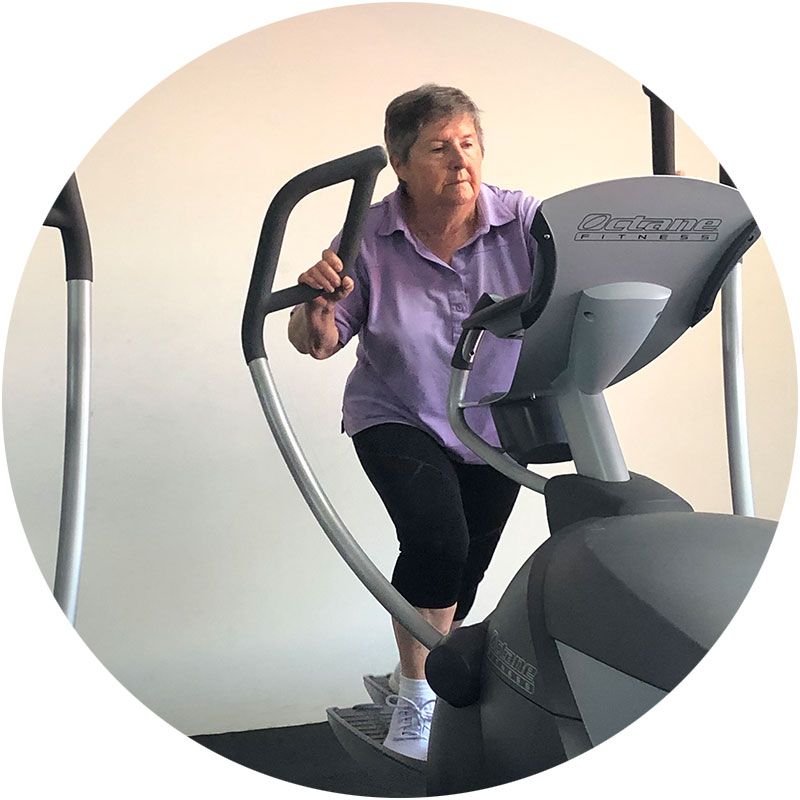 "My posture strength and energy have improved greatly. My blood pressure has lowered and I can now vacuum the whole house without getting a sore back. I am still standing tall at the end of the day."
Dorothy, client
Stand Tall
Now is a great time to improve your balance and strength. Studies show strength training improves stamina and bone density.
Our Stand Tall program supports people over 65 to have a go, build their strength and confidence, reduce the likelihood of falls and meet new people.
Delivered by professional trainers at a local gym, our sessions are safe, friendly and fun! We provide the transport, you bring the energy. Call us to book a trial class.
---
5 Senses Garden Workshop
Our weekly workshops held at the 5 Senses Garden in Rhodes Park focus on: health and wellbeing, creativity, culture, food and sustainability.
They are a great way to stay connected to the community and to continue to develop your skills in a welcoming environment.